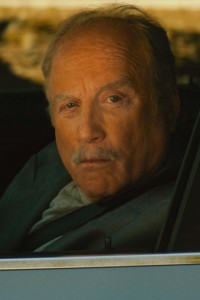 Release:
TBA Q4 2021

Director:
Adam Lipsius


Cast:
Richard Dreyfuss (Close Encounters of the Third Kind, Jaws, Book Club)
Mira Sorvino (Mighty Aphrodite, Attack on Leningrad, The Replacement Killers)
Cress Williams (Black Lightning, Fallen)
Pruitt Taylor Vince (Bird Box, Gotti)


Year: 2021

A Première TV Distribution Release
SYNOPSIS
Ben Myers (Richard Dreyfuss) is an ailing ex-mobster who has lived a life filled with violence, crime, love, and loss. He is quickly taken out of retirement when one day, he comes home to discover that he's been robbed of all his savings. instead of turning to his police detective daughter (Mira Sorvino), Ben tracks down the thieves in an increasingly brutal quest for answers that drives him to question what his life has been for.
REVIEWS
Film is nog niet uitgebracht, nog geen reviews beschikbaar.
DOWNLOADS
You need to be logged in to access this information.
.