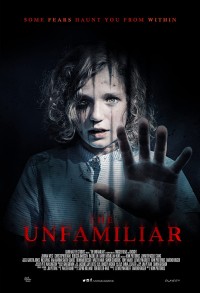 Release:
7 januari 2021

Director:
Henk Pretorius


Cast:
Jemima West (Kidnapping Freddy Heineken)
Christopher Dane
Rebecca Hanssen


Genre:
Horror


Year: 2020

A Première TV Distribution Release
SYNOPSIS
 British Army doctor comes back from a war, thinking that she has PTSD only to discover that there is a more daunting malevolence at work making the life that she knew unfamiliar.
REVIEWS
Film is nog niet uitgebracht, dus nog geen reviews beschikbaar.
DOWNLOADS
You need to be logged in to access this information.
.