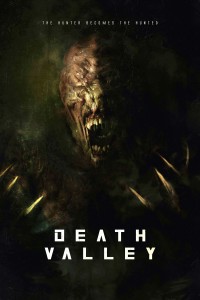 Release:
7 april 2022

Director:
Matthew Ninaber


Year: 2021

A Première TV Distribution Release
SYNOPSIS
Retired mercenaries with nothing to lose are hired for one last mission - to rescue a high-profile bioengineer imprisoned in an isolated cold war bunker. Upon entering the ominous facility, it soon becomes clear that this was a top-secret research center not too long ago, but something went horribly wrong. They find themselves in a fight for their lives when they come under attack from unknown and deadly creatures with eerily familiar human traits...
REVIEWS
Film is nog niet uitgebracht, nog geen reviews beschikbaar.
DOWNLOADS
You need to be logged in to access this information.
.