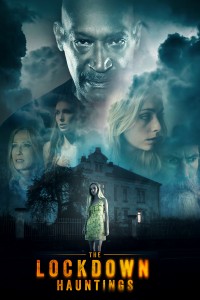 Release:
20 mei 2021

Director:
Howard J. Ford


Cast:
Tony Todd (The Man from Earth, The Rock)
Angela Dixon (Never Let Go)


Year: 2021





A Première TV Distribution Release
SYNOPSIS
With the streets empty, free from activity of humans and machines, spirits are freer than ever before. The ghost of a notorious serial killer begins prowling for young women isolated and alone in Lockdown. With more potential victims than ever before, can the paranormal experts and detectives prevent more young women from becoming further victims of The Lockdown Hauntings?
REVIEWS
Film is nog niet uitgebracht, nog geen reviews beschikbaar.
DOWNLOADS
You need to be logged in to access this information.
.