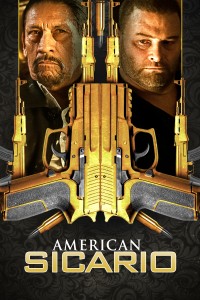 Release:
3 maart 2022

Director:
RJ Collins


Cast:
Philippe A. Haddad
Danny Trejo (Machete, In the Blood)
Maya Stojan (Agents of SHIELD)
Johnny Rey Diaz (Bosch)


Year: 2021





A Première TV Distribution Release
SYNOPSIS
An American gangster Erik Vasquez schemes to become the top dog in the Mexican underworld only to find himself making enemies out of both powerful cartels and his own allies even as his marriage to the pregnant Gloria deteriorates before his eyes. 

Based on the true story of America's most dangerous drug trafficker "La Barbie".
REVIEWS
Film is nog niet uitgebracht, nog geen reviews beschikbaar.
DOWNLOADS
You need to be logged in to access this information.
.