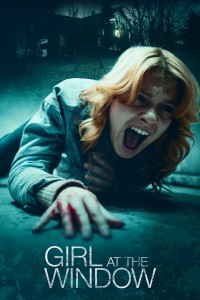 Release:
10 november 2022

Director:
Mark Hartley


Cast:
Ella Newton (Harrow)
Radha Mitchell (Man On Fire, The Chronicles of Riddick, Olympus Has Fallen)
Vince Colosimo (The Great Gatsby, Body of Lies)


Genre:
Thriller


Year: 2022





A Première TV Distribution Release
SYNOPSIS
A teenage girl who's struggling to cope with the accidental death of her father suspects that the mysterious killer stalking her hometown is not only her neighbour but her mother's new romantic interest.
REVIEWS
Film is nog niet uitgebracht, nog geen reviews beschikbaar.
DOWNLOADS
You need to be logged in to access this information.
.