SAF3 komt naar Nederland!
Hij is binnen, mijn nieuwe serie SAF3 (20 x 43'), met in de hoofdrol onder andere Dolph Lundgren en Texas Battle (The Bold and the Beautiful)! De serie wordt geproduceerd door de makers van Baywatch en George Furla's Emmett/Furla Productions (2 Guns, End of Watch) en is ondertiteld en in HD beschikbaar. In België is hij al aangekocht door VTM.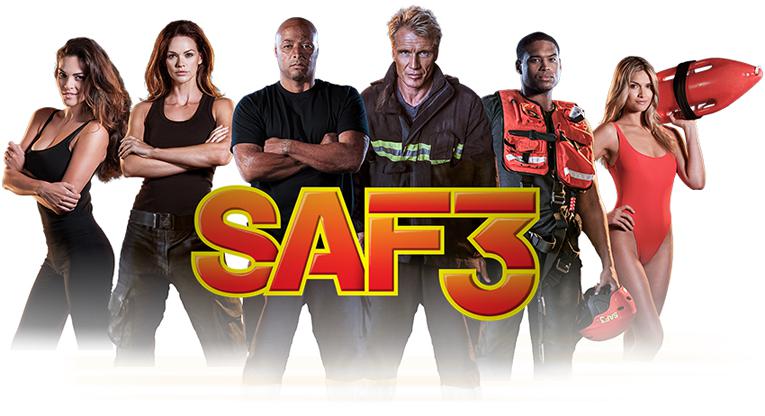 Lundgren is de leider van een multidisciplinair reddingsteam dat in iedere aflevering voor grote uitdagingen komt te staan, maar ook persoonlijk kampen de teamleden met diverse problemen. Actie, babes en drama! Nieuwsgierig? Hier alvast een voorproefje met promo's: SAF3!