Trailer Let Us Prey is klaar!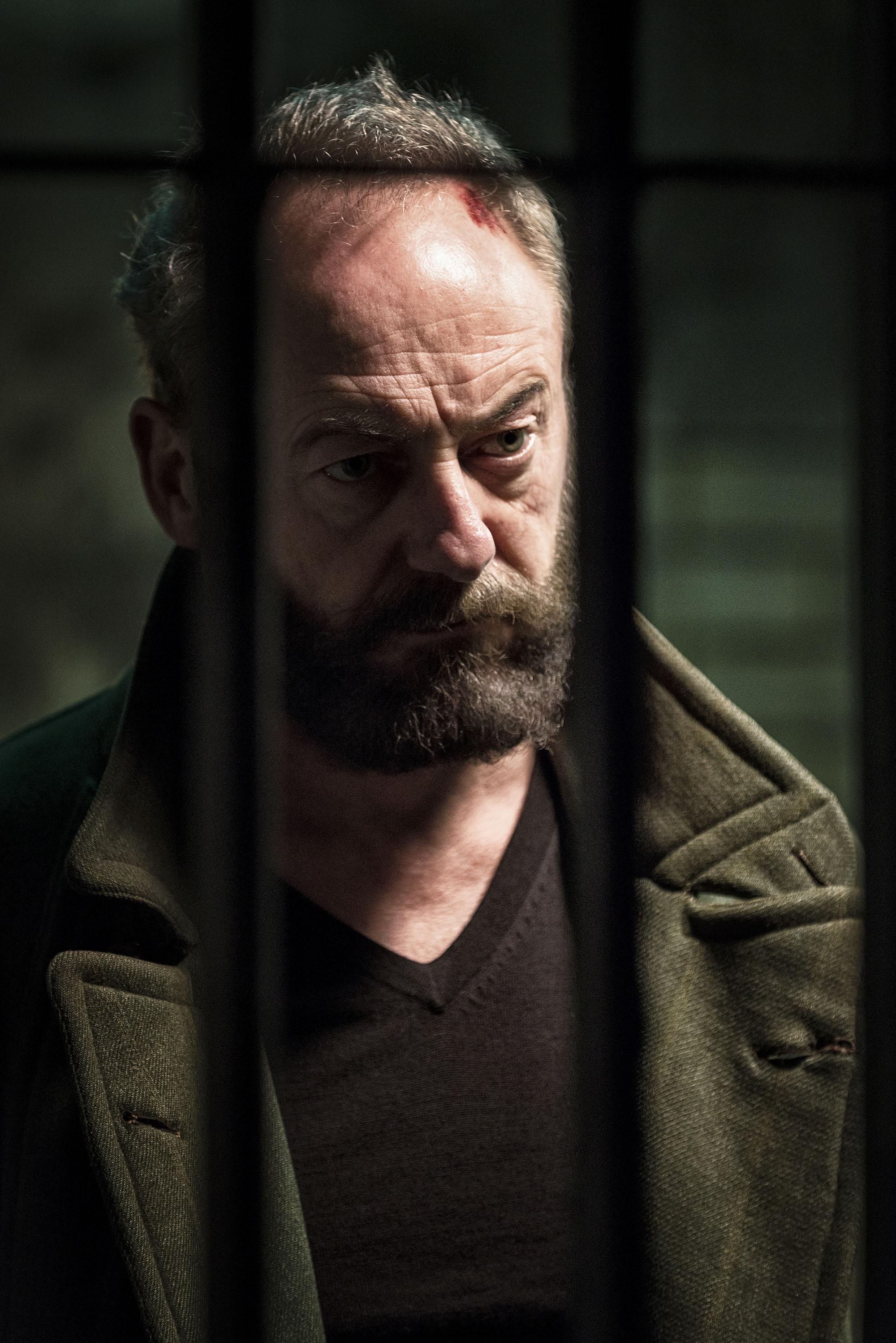 De trailer van Let Us Prey is binnen, en wat voor een trailer... Dezelfde topkwaliteit als de award-winning film! Let Us Prey draait op vele festivals, nu fingers crossed voor de selectie voor Rotterdam.

Cast: Liam Cunningham (Game of Thrones, Hunger) Pollyanna McIntosh (Filth, The Woman) Bryan Larkin (Outpost 3) Hanna Stanbridge (Outcast) Douglas Russell (A Lonely Place To Die)
Een van de reviews: It is a grim tale of damnation and death which all takes place within a confined space, adding to the tension of the unpredictable plot. From start to finish the film is relentlessly unnerving; full of jumps and twists to keep your fists clenched until its dramatic and operatic finale.