Weer terug van de AFM in Santa Monica. Een zeer succesvolle reis, we hebben 9 titels aangekocht!
Twee "beach comedies", "American Beach House" en "Bikini Model Academy", altijd lekker voor VOD, worden uitgebracht in zomer 2014.
De Engelse revenge thriller "Vendetta", alle reviewers zijn enthousiast, de comeback van Danny Dyer.
Een romantische komedie, "The Bounceback", waarin we o.a. kennis maken met het fenomeen Airsex... Gaat heel groot worden in Nederland!
De komedie "In Security", met Ethan Embry, Michael Gladis en Clea DuVall, waarin twee verkopers van alarmsystemen zelf gaan inbreken om hun sales wat op te krikken.
Een werkelijk spectaculaire horror film, "Let Us Prey" met Liam Cunningham (Game of Thrones, Clash of the Titans, Harry Brown). Ik verwacht dat deze zeer populair gaat worden onder de liefhebbers en zeer succesvol op de diverse festivals. De promo is geweldig maar mag helaas niet aangeboden worden voor viewing.
De familie film "The Three Dogateers Save Christmas", live action waarin drie hondjes achter de inbrekers aangaan die alle kerstcadeaus hebben gestolen. Home Alone meets Cujo met drie schattige witte hondjes! Deze film zal worden gedubbed en staat voor Kerstmis 2014 op de agenda.
Last but not least, twee actiefilms met Dolph Lundgren, inmiddels huisacteur van Premiere TV Distribution (SAF3, Stash House):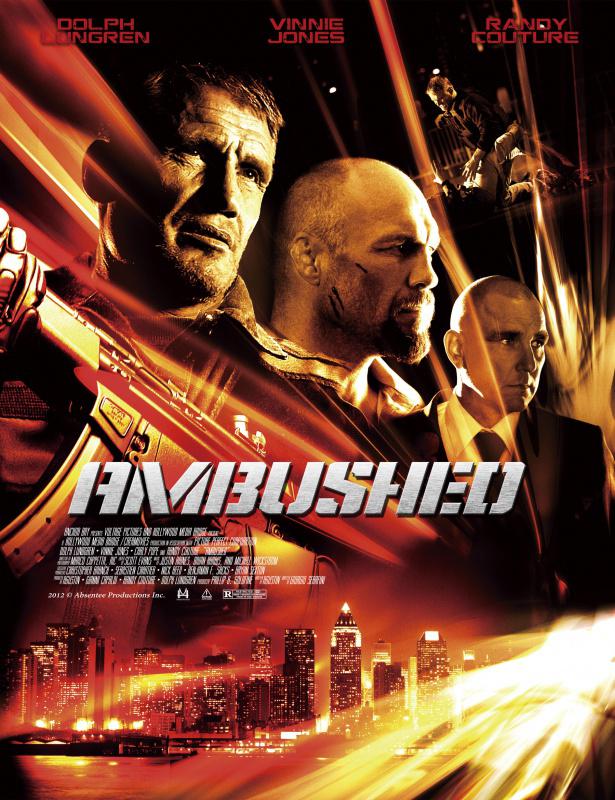 Ambushed, met Dolph Lundgren, Vinnie Jones en Randy Couture: In the frenetic underbelly of Los Angeles, Agent Maxwell closes in on an international cocaine smuggling operation run by criminal mastermind Vincent Camastra. When Agent Beverly Royce goes undercover with the drug dealers and finds herself deeper then she can handle - the case becomes personal for Maxwell who has to combat ruthless killers and dirty cops in an all-out action filled finale to bring the criminals to justice.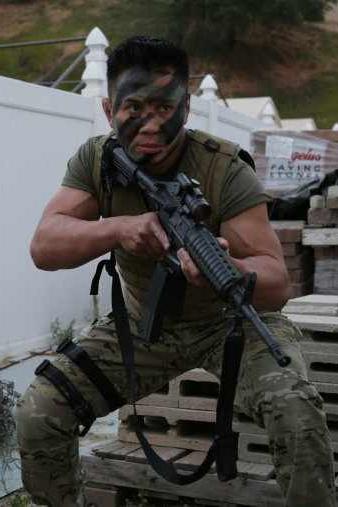 A Certain Justice, met Dolph Lundgren, Cung Le (Dragon Eyes, Tekken, The Man with the Iron Fists) en Vinnie Jones: After returning home from a traumatic tour of duty in Iraq, John finds himself struggling with PTSD. What little peace he had managed to build around him is shattered one fateful day when he rescues a local call girl from a group of violent Aryan Brotherhood pimps. Having killed several of the high-ranking brotherhood during the rescue, John and his family are now the prime targets of Hollis, the ruthless criminal leader of the group.